"Metal mesh laminated glass"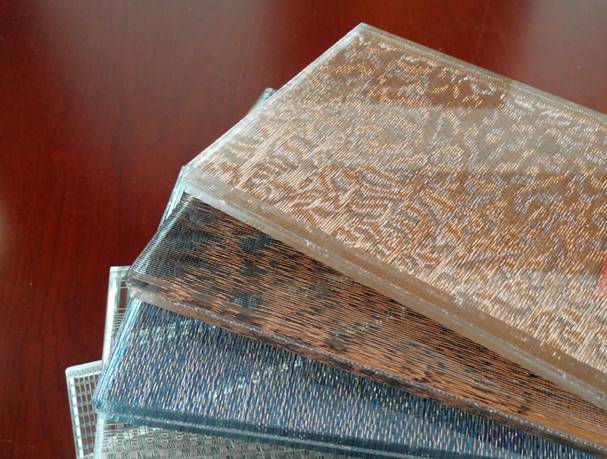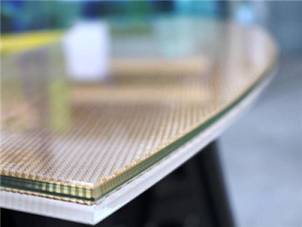 Metal mesh laminated glass
Metal mesh laminated glass is a strong decorative glass made of copper mesh and stainless steel mesh of various braided patterns by PVB, EVA, SGP, KGP and other lamination processes.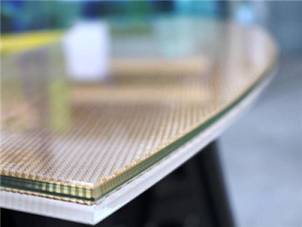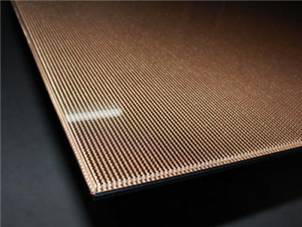 Metal mesh laminated glass structure
Metal mesh laminated glass generally adopts double-layer glass interlayer glue, that is, [glass + film + metal mesh + film + glass], in order to protect the metal mesh from oxidative discoloration, usually the metal mesh size is smaller than glass, which can achieve the edge sealing effect. .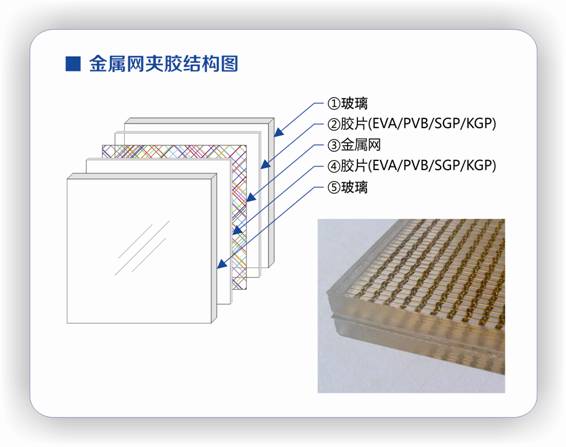 Metal mesh style
There are many metal mesh patterns, generally adopting patterns that are not easily distorted, and the materials are copper mesh, stainless steel mesh and other colors of electroplated mesh.
| | |
| --- | --- |
| | |
| JF-TH102 | JF-TH103 |
| | |
| JF-DH2 | JF-AD11 |
| | |
| JF-AD12 | JF-T327 |
Engineering case
  The hotel room in Macau is equipped with a large number of copper mesh laminated glass, which is the largest metal mesh glue project that our company has done so far. The hotel is 35 storeys high with approximately 593 deluxe rooms, 2 duplex villa suites (called the Golden Temple Villa Suite and Deluxe Villa Suite), 24 Golden Temple Suites (namely Golden Diamond Suite and Deluxe Suite), 99 Deluxe Suite (known as Zhuoya Deluxe Room) and 468 rooms (represented as Deluxe Ocean View, Sea View and Deluxe).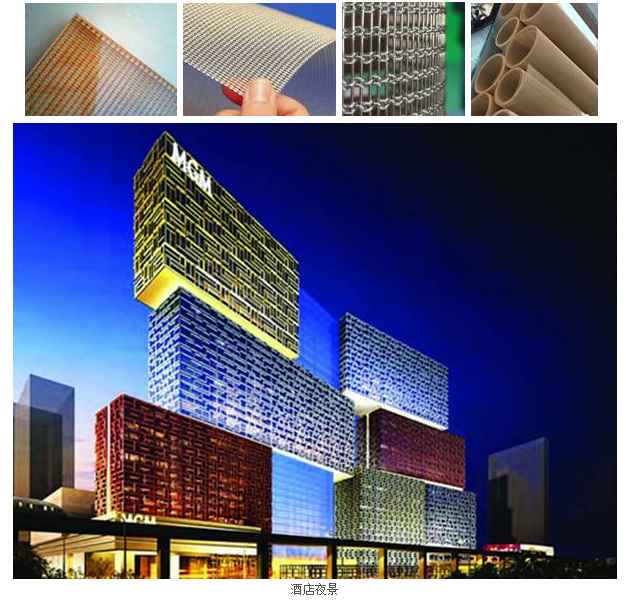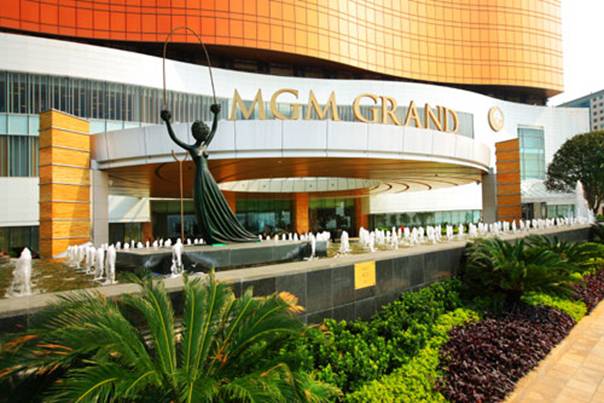 Hotel front entrance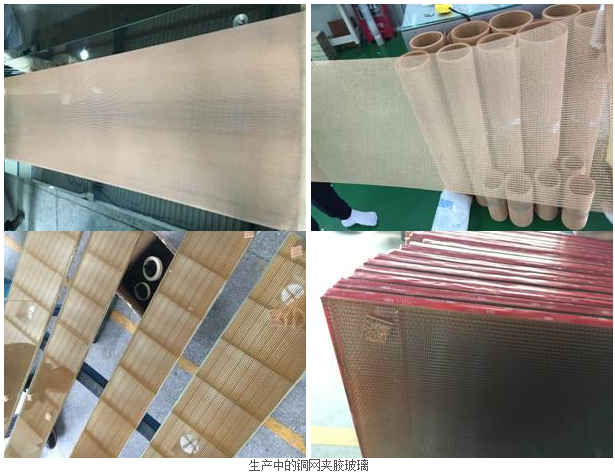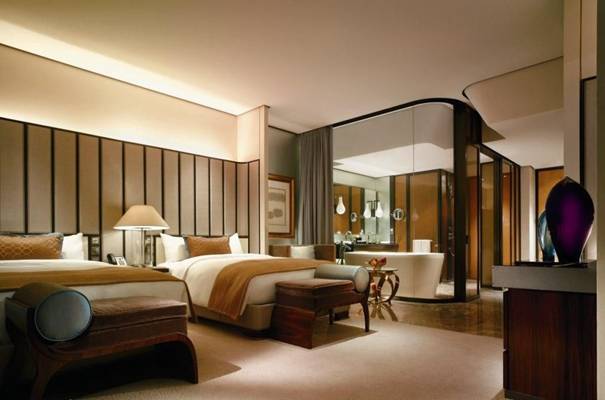 Macao hotel customers inside the real scene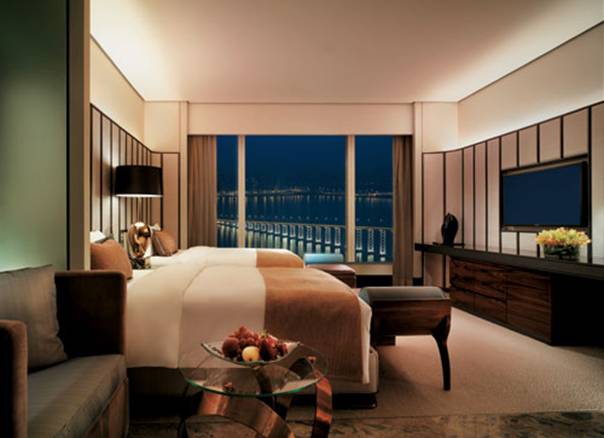 Macao hotel customers inside the real scene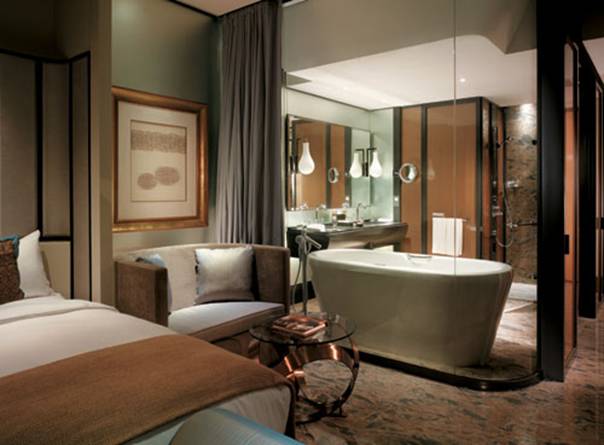 Macao hotel customers inside the real scene