"Other craft glass"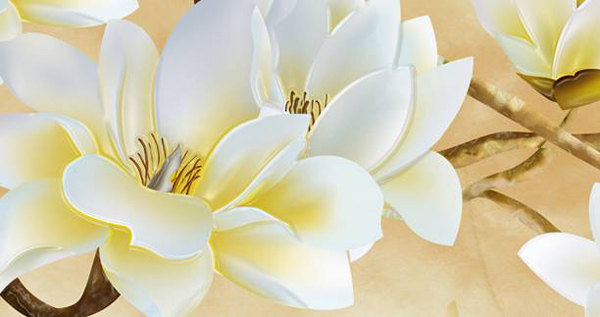 Other craft glass
Process glass is ever-changing, in addition to conventional sanding process, medicinal sand technology, paint process, computer engraving process, etc., there are inkjet printing process, hot-melt glass, laser engraving glass and so on. There is also an art glass that combines various techniques to create a dazzling dazzling effect. Electric carving glass
The computerized CNC engraving machine cuts out various V-shaped, U-shaped grooves on the surface of the glass to form various decorative patterns, as shown below:

Digital inkjet glass
Digital inkjet glass, also known as color printing glass, currently has two processes, one is low temperature UV inkjet glass, the other is high temperature color glaze inkjet glass, low temperature UV color fresh cost is low, but the ink has low adhesion to glass, generally applicable Indoor decoration; high-temperature color glaze color is not as bright as UV ink, but the ink adhesion is high, and it can be used outdoors.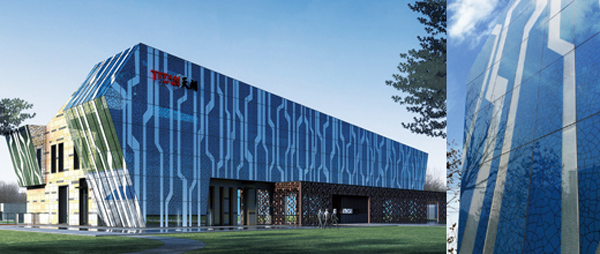 Hot melt glass
Hot-melt glass is also known as crystal three-dimensional art glass or investment glass. Hot-melt glass belongs to the glass hot-processing process, that is, the flat glass is melted and recessed into a mold.